Keith Roberts, PGA..........Director Of Golf
Keith is a proud Georgia native, born and raised in Griffin, GA. A life-long golfer and sportsman, he competed as a member of the University of West Georgia golf team, where he graduated with a Bachelor of Science in Economics. Following college he embarked on a career in the golf industry, and has served in a variety of professional capacities at premiere facilities.
In 1997 Keith moved to Lawrenceville to marry his college sweetheart and began his first stint as an assistant professional at Berkeley Hills, serving the club for several years in the late 90's and early 2000's. While at Berkeley Keith attained his PGA membership, and he and his wife Angela welcomed their first two children, Kamryn and Kaden, into the world, followed a few years later by their third child, Karter.
After leaving Berkeley Hills in 2005 to advance his career, Keith went on to serve as a golf professional and head professional at multiple properties, including Northwood Country Club and Bear's Best Atlanta. However, Keith's affection for Berkeley Hills eventually led him back to the club in the spring of 2020, and since that time he has been a key member of the golf operations staff. And in the summer of 2023, one of Keith's longtime career goals was realized when Berkeley Hills selected him to be the club's next Director of Golf.
Keith is available to assist members and guests with all facets of golf operations at Berkeley Hills, and is the point of contact for tournament and outing inquiries. He also stays active on the lesson tee, and possesses a wealth of instructional knowledge and experience acquired over many years of helping students learn the game of golf. He loves to help golfers of all abilities develop their skills and increase their enjoyment on the golf course. Keith may be reached in the Golf Shop at 770-448-4661 or at [email protected].
Richard Swift, PGA Associate..........Assistant Professional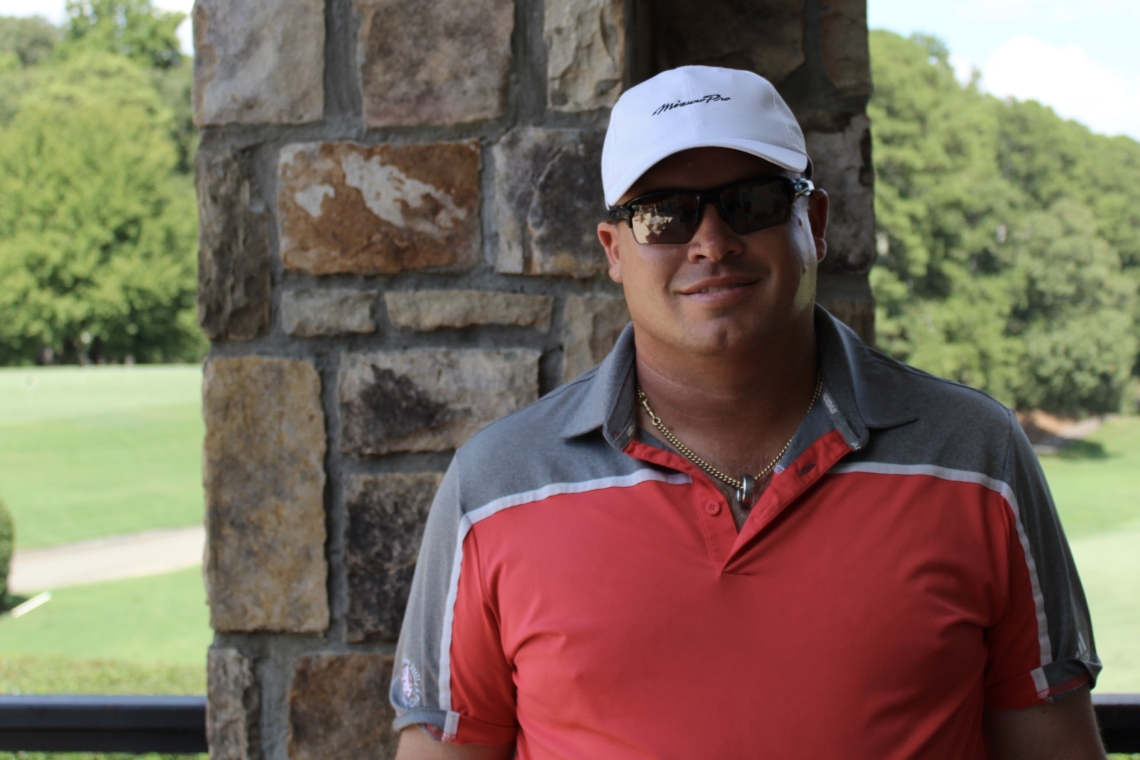 A native of Sydney, Australia, Richard's career as a touring professional led him to the hills and pinewoods of Georgia, where he now resides in Peachtree Corners with wife Elizabeth and daughters Lily and Sydney Ann.
Following years of development as a top-level junior and amateur golfer in Australia, Richard embarked on a professional playing career in 2002, earning status on the Australasian PGA Tour and Asian Tour. Later he came to America to compete on what was then the Nationwide Tour (now the Korn Ferry Tour) with the ultimate goal to earn status on the PGA Tour.
After suffering a shoulder injury that eventually curtailed his professional playing ambitions, instruction and teaching became Richard's passion. He now uses his knowledge and experience gained working with top Australian and US instructors like Kevin Kirk (coach to Patrick Reed & Jhonattan Vegas) and Scott Hamilton (coach to multiple PGA Tour winners) to help Berkeley Hills golfers achieve their personal goals in the game.
Richard (or "Swifty" as he's known around the club) has been a key member of Berkeley's golf staff since 2016, assisting with all golf operations and offering golf instructional services for members and their guests. He works with players of all demographics and skill levels, and looks forward to helping you reach or regain your best golfing form. You can reach Richard directly in the Golf Shop at 770-448-4661 or at [email protected].
Travis Lehman..........Assistant Professional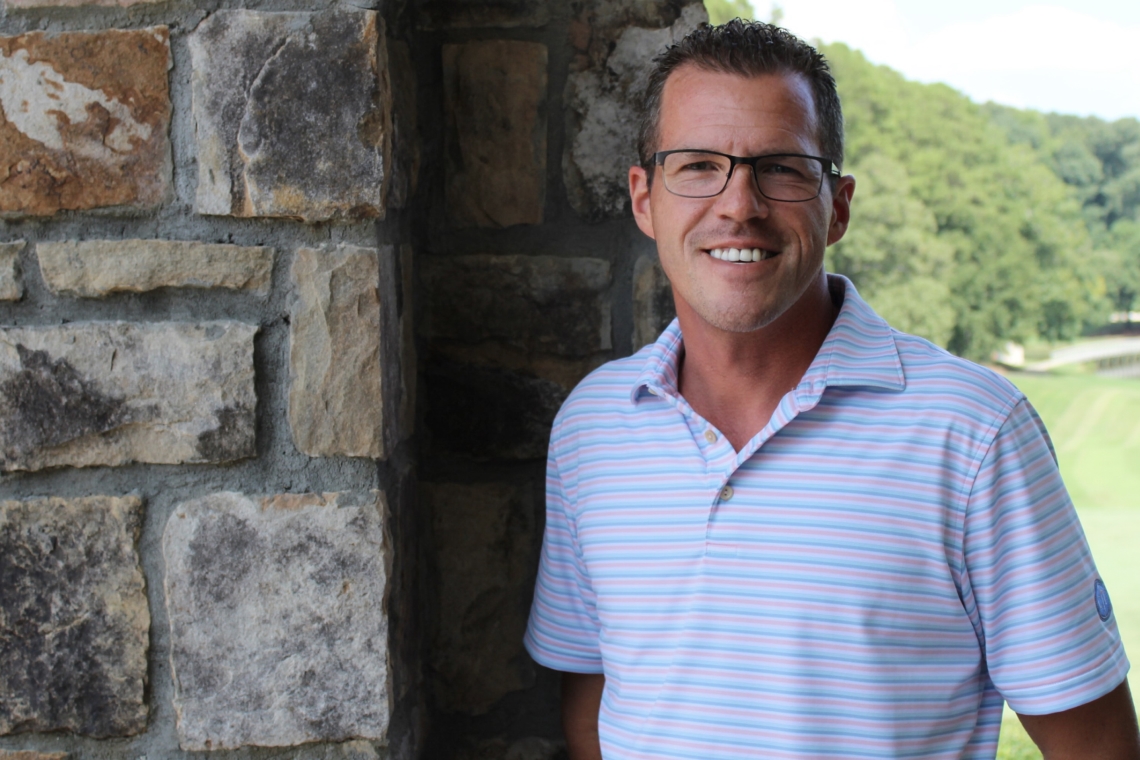 Travis has served at Berkeley Hills since 2018, first as Director of Outsider Service Operations, then later transitioning to his current Assistant Professional role.
Starting out his career in the golf industry over thirty years ago as a cart attendant working for the Decatur Park District in Decatur, Illinois, Travis later advanced to serve as both an Assistant Professional and Head Professional at the District's municipal courses. During his time in Decatur he organized and ran the First Tee Program, and was a lead instructor providing both group and individual instruction.
After moving to Georgia in 2014, Travis took a position as the Outside Services Director at Heritage Golf Links, before moving over to Berkeley Hills in the same capacity in 2018. He loves the membership at Berkeley, and enjoys playing a key role in the success of the club's golf operations.
Travis is always happy to assist golfers with their instructional needs, and can be reached in the Golf Shop at 770-448-4661 [email protected].